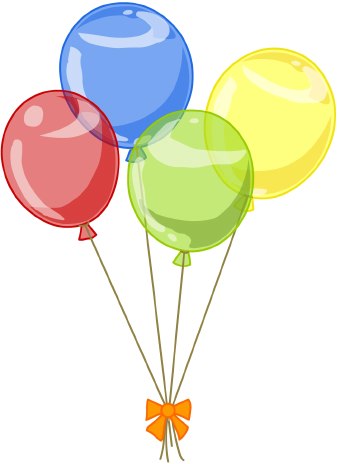 Dear Friends,
Well this is the week, our Grand Opening Event! We are cutting the ribbon, throwing open the doors and are officially online at
www.shadowcase.com
... Our feet feel tied to balloons as all our thoughts, hopes and dreams spiral upwards. So grateful, so excited...and so tired!
So many thoughts, mostly about you. What will you think, what will you like and what will you say? We hope you find the website an inspiring place to be. Step inside and create your own custom ShadowCase with our online ShadowCase Designer, stop by the
Gallery
for design ideas, or visit the
Ruth and Rose Workshop
for creative tips.
If there should be a hiccup or two on the website, we beg your patience. We are working very hard in this new world of ours, and we hope to see you there!
With memories in mind,
Ruth and Rose